Having trouble viewing this email? View it in your browser
| | | |
| --- | --- | --- |
| | | October 2021 |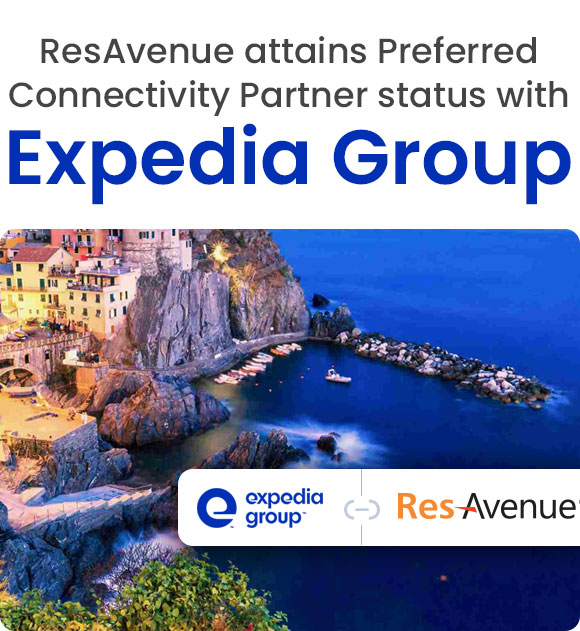 We're excited to announce ResAvenue's status as a 2021 Expedia™ Group Preferred Connectivity Partner. The recognition as a Preferred Connectivity Partner underscores our focus on building and maintaining high-quality connectivity that empowers our hoteliers to grow their businesses on the Expedia Group marketplace. Preferred Connectivity Partners are high-value connectivity providers recognized for their advanced systems with a wide range of products and an excellent connection to Expedia Group. Expedia Group is one of the world's largest travel platforms, comprising travel fare aggregators and travel metasearch engines such as Expedia.com, Hotels.com, Travelocity and Trivago.

Overall, the group has 20+ reputed brands and 200+ travel sites spread across 70+ countries. In order to become a Preferred Connectivity Partner of the Expedia Group, an organization must be committed towards enabling a wide range of tools and capabilities in the Expedia Group marketplace, providing a reliable user experience, ensuring a streamlined onboarding experience, providing high-quality support for properties and maintaining a strong portfolio of high-performing properties on the marketplace.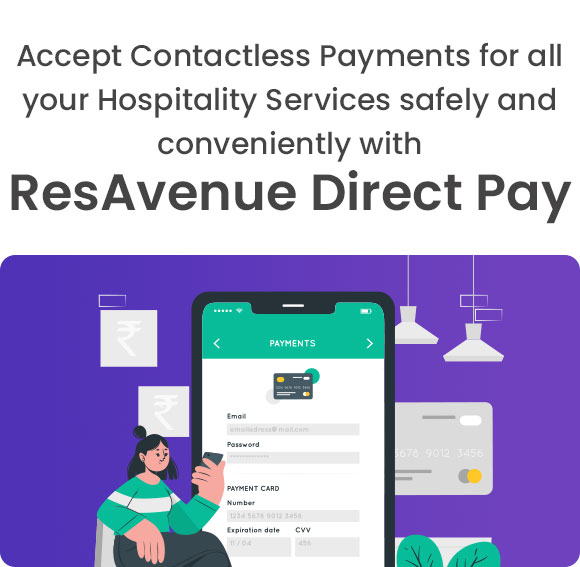 During the current pandemic, hoteliers have been enhancing and upgrading their technology platforms to meet the safety standards as well as the ever growing requirements of the industry. Bearing this in mind, ResAvenue has been offering secure, safe and contactless booking and payment facilities for its 2000+ partner hotels and their guests worldwide, thus enabling them to meet social distancing norms, while transacting safely and securely in these challenging times. ResAvenue had meticulously developed its proprietary payment links feature to facilitate safe and contactless payment acceptance by its hotel partners in India and abroad. ResAvenue Direct Pay is an instant link-based payment facility that enables you to accept payments easily and securely from customers for virtually any service you deliver. These link-based payments enable you to collect partial or advance payments, boost direct bookings as well as enable negotiations to close sales for room bookings, stay enrichments and various other offerings.

ResAvenue Direct Pay simplifies and streamlines your payment acceptance process and enhances your business efficiency through a user-friendly functionality. Hoteliers can avail ResAvenue's link-based payment facility to enhance payment collections through increased direct bookings and higher conversions, while providing greater flexibility, safety and convenience to guests!


ResAvenue Extends a Warm Welcome
to Its New Partner Hotels
Disclaimer: We do not claim ownership over the images appearing in the Hotel list section. They are used for information purposes only and in no way are meant to claim ownership over any of the above mentioned. All photos, videos, articles, etc. are copyrighted to their original owners.
E-mail: contact@resavenue.com
Copyright © 2021 INFIBEAM AVENUES. All Rights Reserved.